To whatch the videos you need to have realplayer of windows media player, some of the media is also in .zip format, so you should get WINZIP as well. Enjoy!!!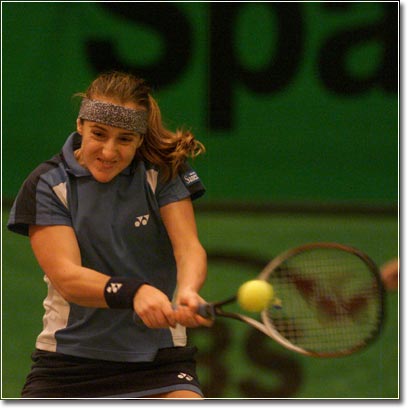 Leipzig 2001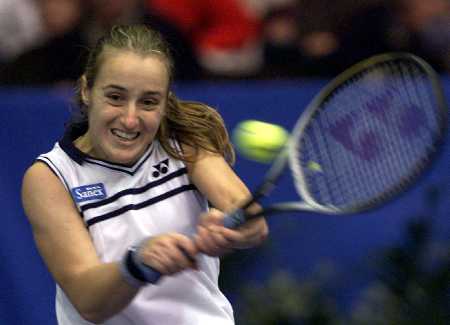 Luxemburg 2000
"Maggie vs Williams" Eurosport Comment
Here is an interview of Maggie, taken for the Bulgarian radio station "Express". Maggie talking about her coming back among the stars of the tennis. In Bulgarian only.
Magi1.zip Magi2.zip Magi3.zip Magi4.zip Magi5.zip